Governance, Risk and Compliance
A company-wide directive to achieve results that meet internal guidelines and processes.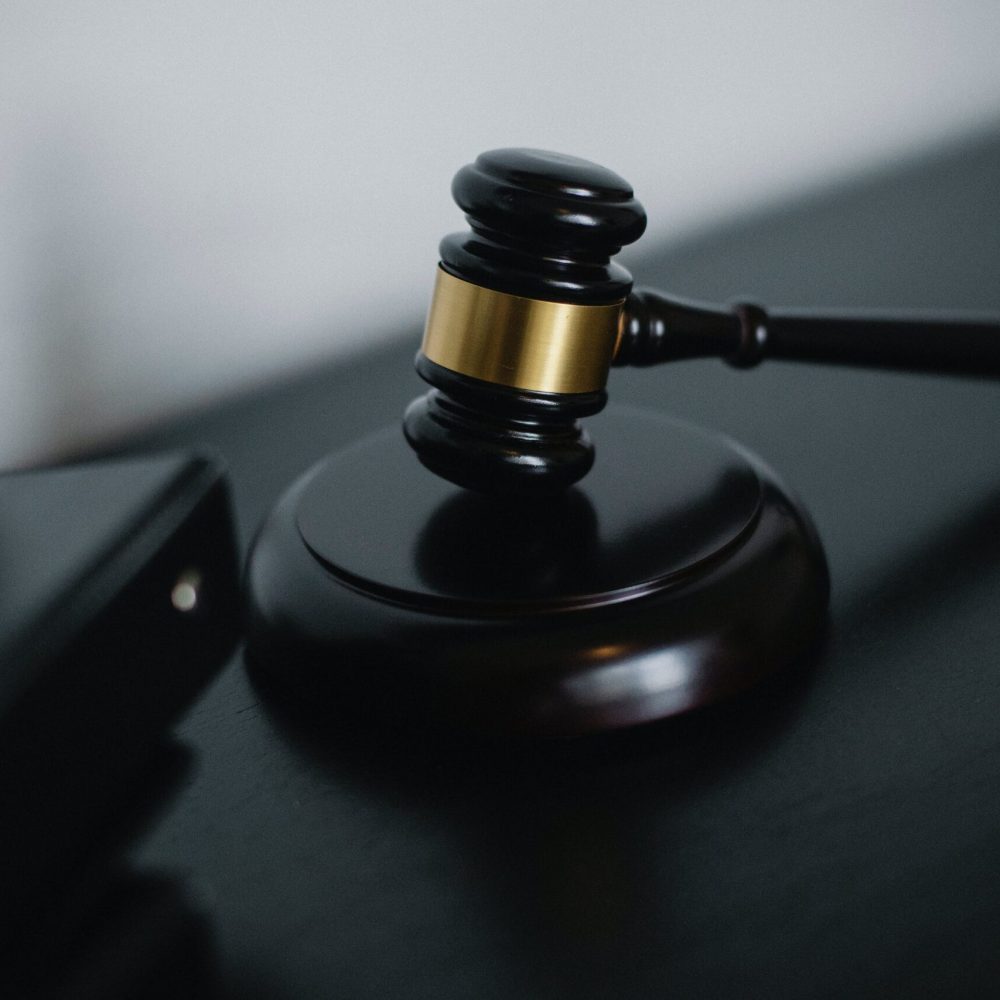 This is our approach to achieve our objectives, address uncertainty and act with
integrity

Governance
Using a combination of information and hierarchical management control structures, we ensure that critical management instructions reach the team timely, accurately and sufficiently complete. The control mechanism that we provide ensures that directions, instructions and strategies are performed systematically and effectively by the respective teams.

Risk Management
Our management identifies, analyses, and, where necessary, responds appropriately to risks that might adversely affect realization of the GivingFridays' business objectives. Our response to risks typically depends on their perceived gravity, and involves controlling, avoiding, quantifying their impact, accepting or transferring them to a third party.

Compliance
Compliance is achieved through management processes which identify the applicable requirements, assess the state of compliance, risks and potential costs of non-compliance against the projected expenses to achieve compliance, and hence prioritize, fund and initiate any corrective actions deemed necessary.
Safety and security are assured with our international PCI-DSS compliant payment gateway.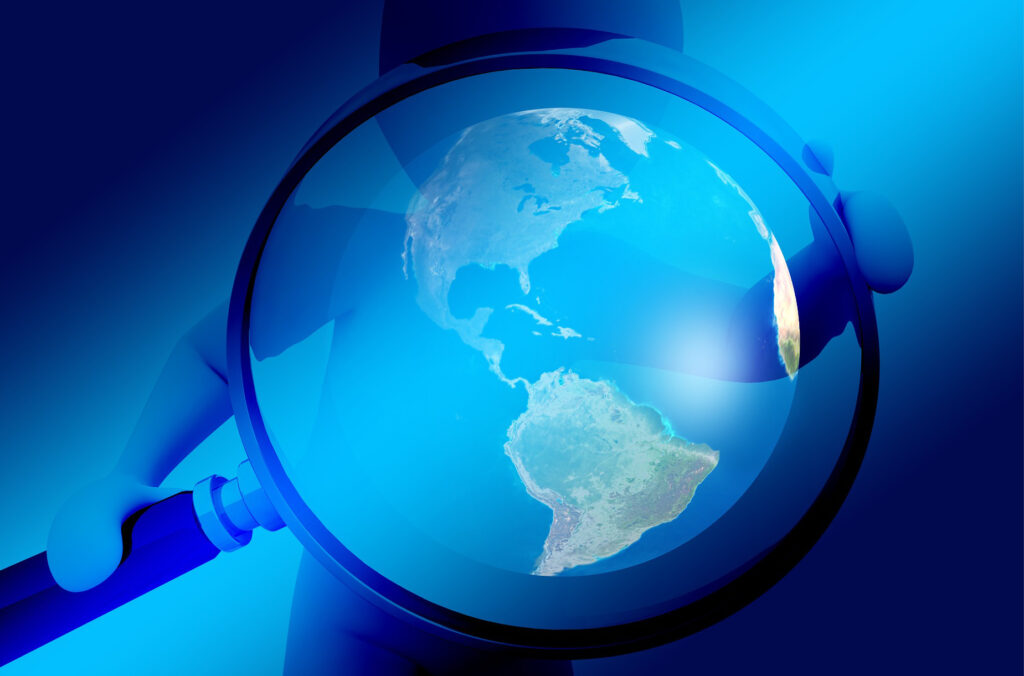 We, through the payment gateway, perform KYC (Know Your Customer) to assess your business and confirm that we are engaging with a legitimate entity, ensuring that funds are directed to the intended recipient.
PayPal conducts a thorough global Anti-Money Laundering (AML) / Counter-Terrorist Financing (CTF) and Sanction risk assessment in accordance with the guidance provided by the Financial Action Task Force (FATF).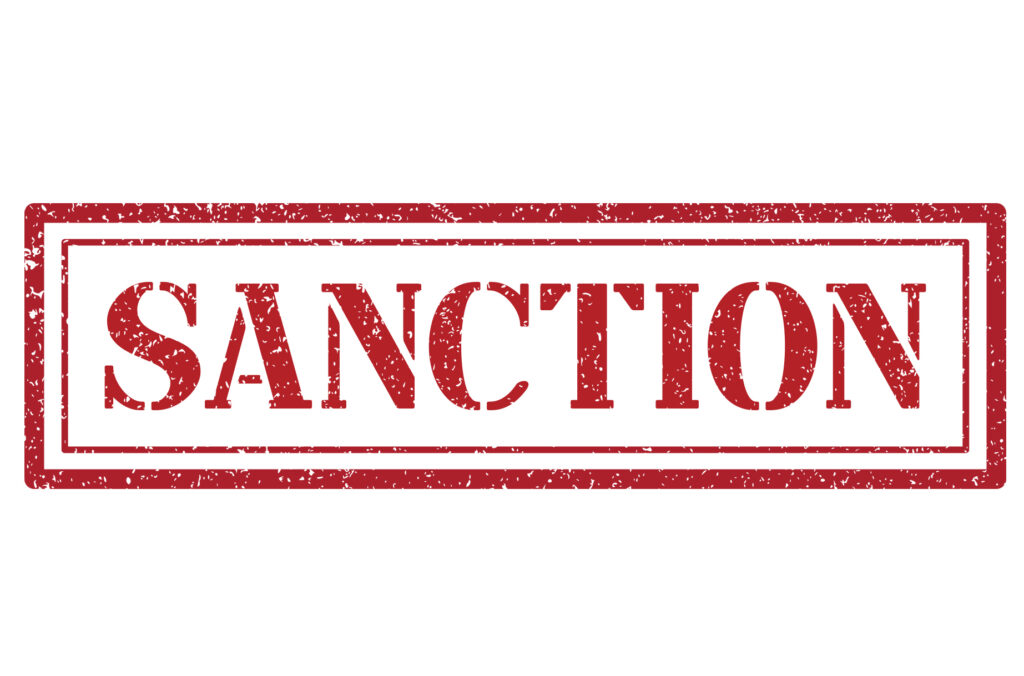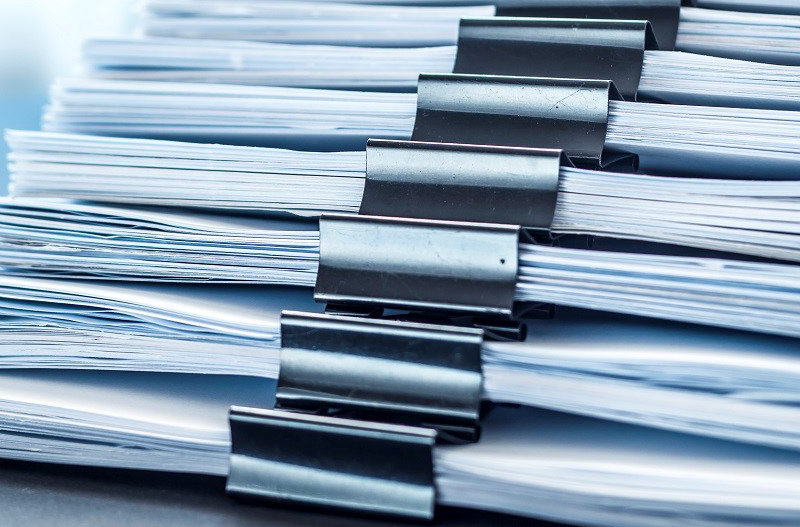 We will require proof of identification, beneficial owner details, bank account information, permission for fund transfers, and your company's trading name to facilitate the onboarding process.
PayPal collect pertinent details during the sign-up process while ensuring a relatively frictionless experience through their Customer Due Diligence program.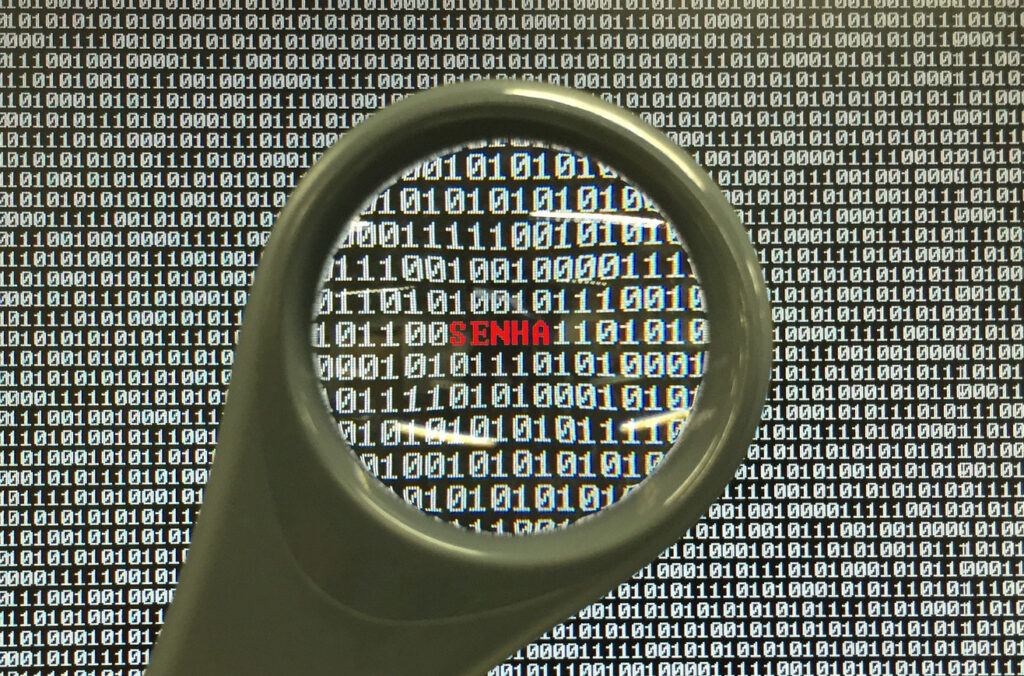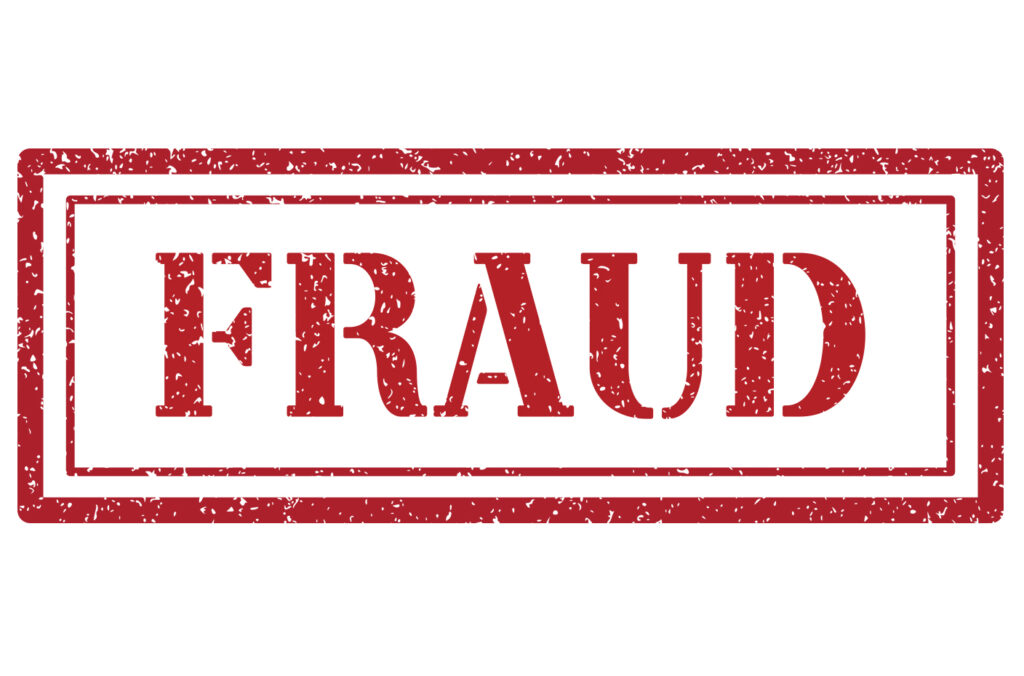 Fraudulent and Risky Transactions
PayPal has implemented policies and practices aimed at deterring individuals engaged in money laundering, fraud, and other financial crimes, including terrorist financing, from using our services.
Mantain a data protection regime that is necessary to safeguard personal data from misuse and to maintain individuals' trust in organizations that manage their data.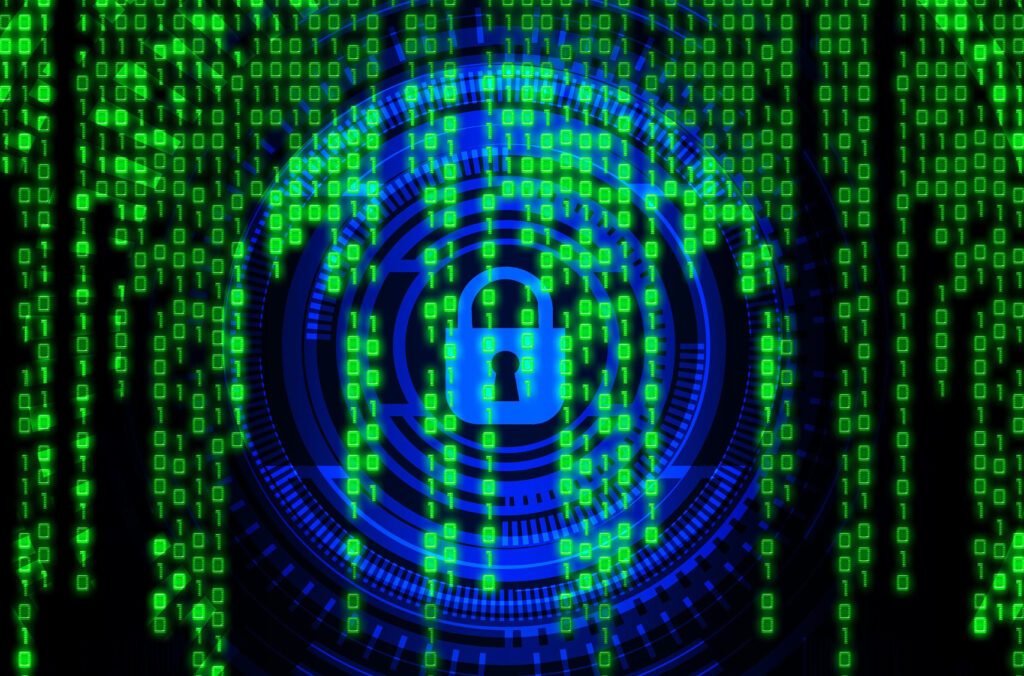 We work with industry experts to help us plan, validate and check our server productivity and data security
Our website is tested against OWASPTOP10 list of threats and vulnerabilities. We are audited by CySecure.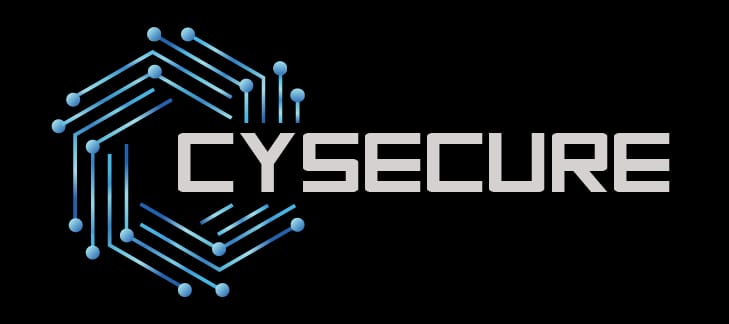 Mr. Abdul Hamid Bin Abdullah has 38 years of experience in auditing organizations in the public sector. He is a Certified Information Systems Auditor (CISA), a Chartered Accountant of Singapore (CA Singapore) and a Fellow of the Institute of Internal Auditors (FIIA) Singapore. He was also a Council member in Majlis Ugama Islam Singapura (Muis) serving as Chairman Audit Committee.
Ust. Muhammad Tarmizi Bin Abdul Wahid has more than 10 years' experience of working in the Islamic eco-system, having had past involvements in the Halal industry, Islamic finance, and mainly in the area of Islamic education. He currently sits on the MUIS Fatwa Committee, is an Honorary Member of PERGAS Council Committee, on the Board of Visitors (for Drug Rehabilitation Centres and Anti-Inhalant Abuse Centres), Asatizah Advisory Committee of the Muslim Converts' Association of Singapore (MCAS), Association of Malay Professionals (AMP), and is an exco member of The Centre for Research on Islamic and Malay Affairs.
Mr. Nizam Ismail has more than 27 years of regulatory, legal and compliance experience. He was formerly a regulator with the Monetary Authority of Singapore ("MAS") as Division Head & Deputy Director. He has worked with a wide variety of financial institutions (banks, broker-dealers, fund managers, insurance companies, financial advisers, trust companies, MNCs, FinTech firms and innovative technology / blockchain companies.