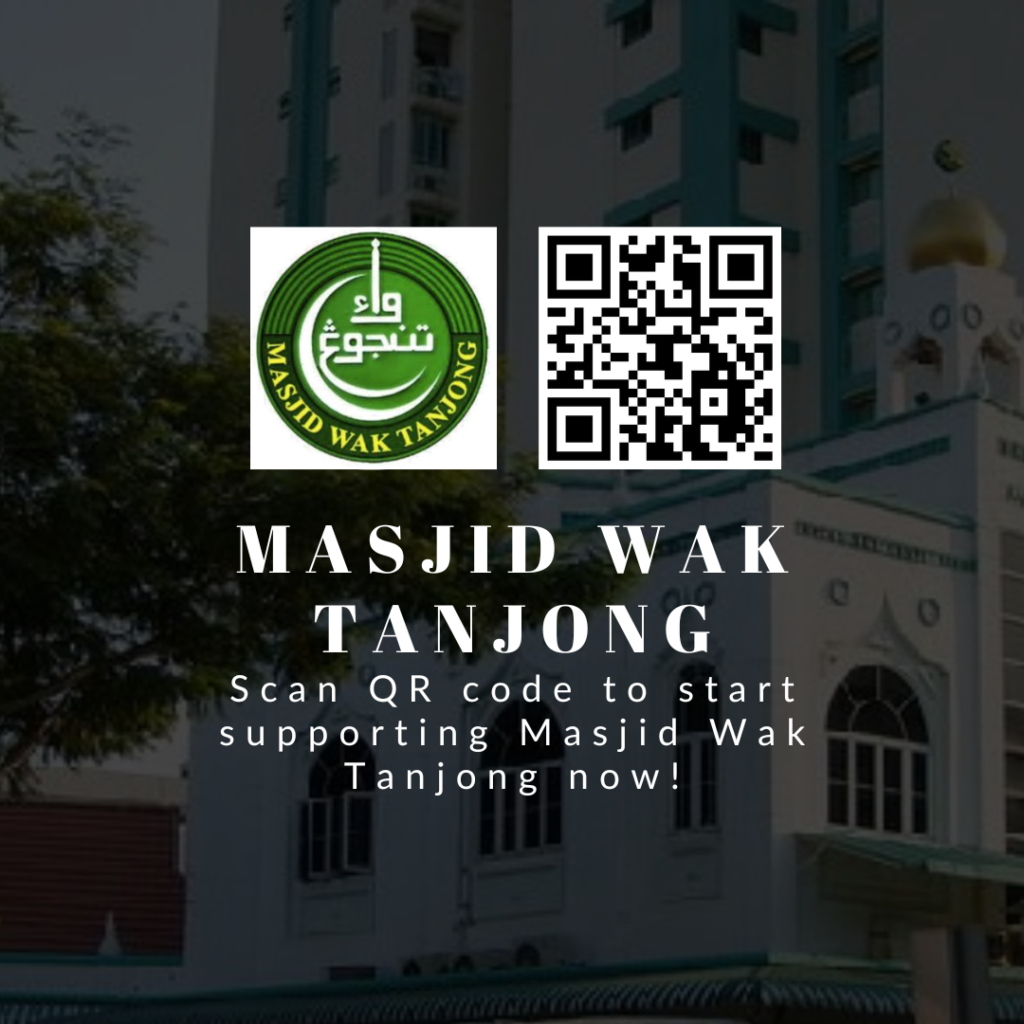 Masjid Wak Tanjong, nestled in Singapore's bustling Eastern region, offers a serene sanctuary away from the chaos of Paya Lebar. Easily reachable by public or private transportation, it's a perfect escape for moments of tranquility. Established in 1935 and revamped in 1998, this historic mosque preserves its rich heritage while providing a peaceful haven for worshippers and visitors alike. Experience the solace of Masjid Wak Tanjong, where the past blends seamlessly with the present.
In Singapore, there are many charity organizations dedicated to giving back to society. GivingFridays is one such organization that is honored to welcome Masjid Wak Tanjong as a new recipient to their community. Masjid Wak Tanjong is a mosque that serves the needs of the local Muslim community in Geylang, Singapore. It provides not only a space for prayer but also religious classes, youth programs, and support services for those in need, such as the elderly and the homeless.
What They Do
By partnering with Masjid Wak Tanjong, GivingFridays hopes to support the mosque's mission of inclusivity and providing valuable services to the community. Together, they can expand their reach and make a meaningful difference in the lives of those who rely on the mosque's support and guidance. Through donations, volunteering, or spreading the word, you can support Masjid Wak Tanjong's cause and help create a more compassionate and inclusive community. Giving back to society is an essential part of building a better world, and at GivingFridays, they believe that small actions can make a big impact.
Let's Support Masjid Wak Tanjong
Join GivingFridays in welcoming Masjid Wak Tanjong to the community, and let us work together to make a positive difference in the world.