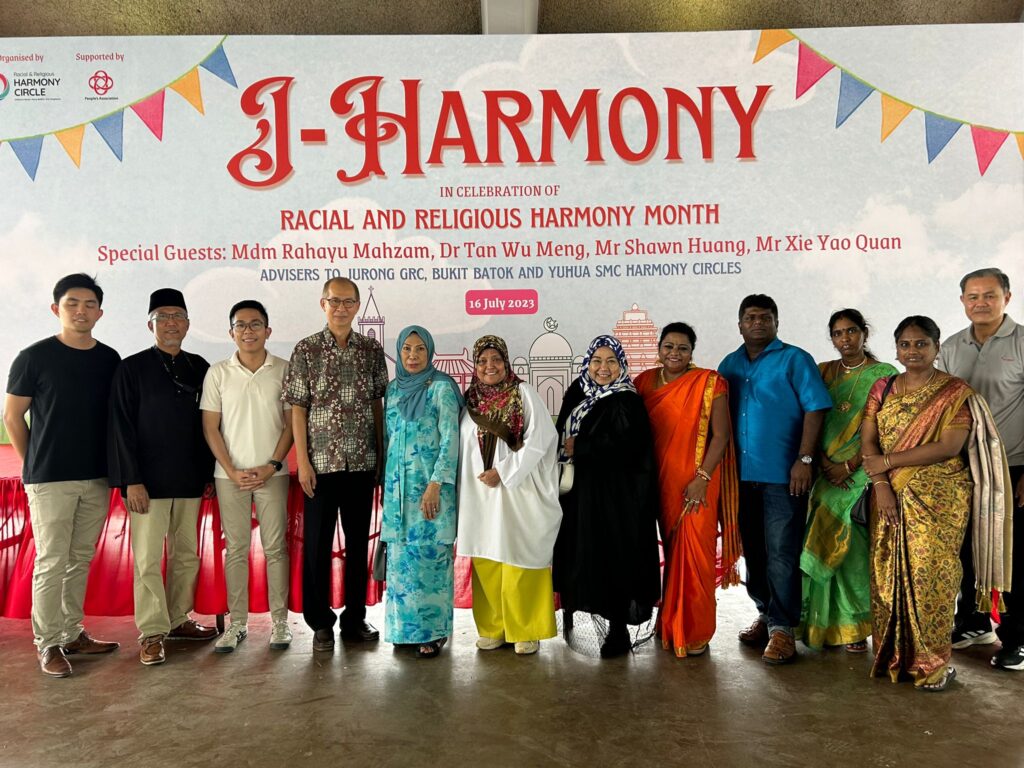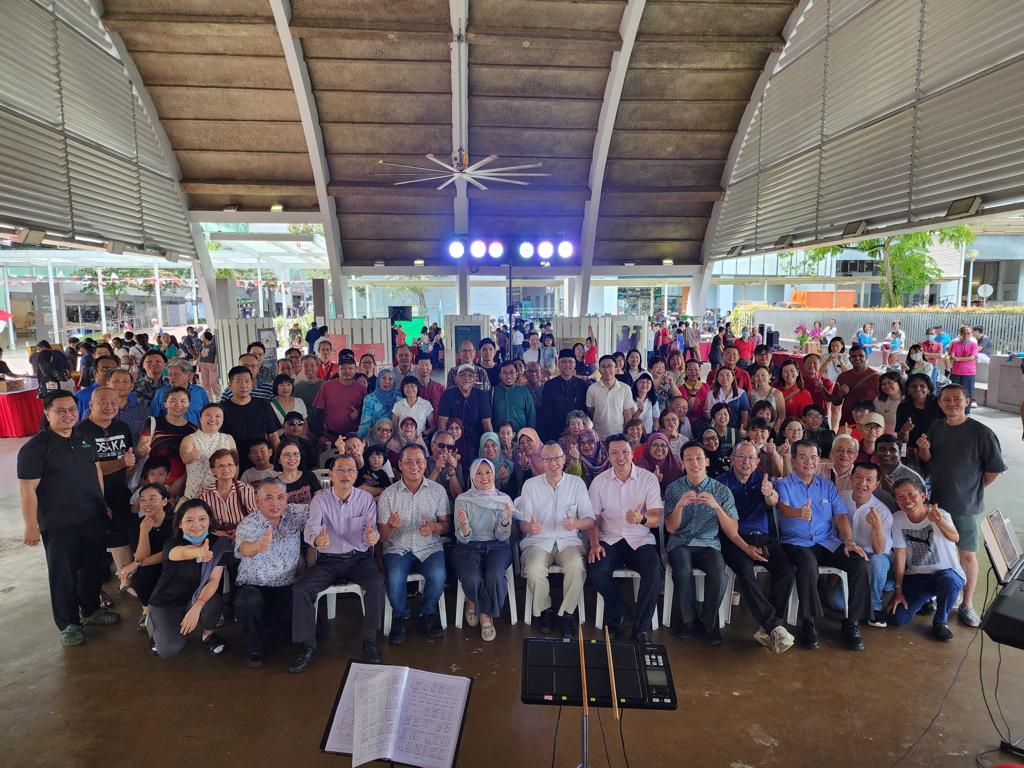 In a world filled with diversity, it is vital that we celebrate and promote harmony among different racial and religious communities. Singapore, known for its rich cultural tapestry, has always been at the forefront of initiatives that promote mutual understanding and respect. One such initiative is J-Harmony, driven by the Ministry of Culture, Community, and Youth, with strong support from community partners. This initiative aims to foster appreciation for our racial and religious diversity through everyday actions in our lives.
Recently, a remarkable event took place to celebrate this harmony in diversity. Guest of Honors from various Group Representation Constituencies (GRC) graced the event, demonstrating their commitment to this noble cause. Among them were Rahayu Mahzam, Tan Wu Meng, Xie Yao Quan, and Shawn Huang from Taman Jurong, who actively engaged with the residents.
Behind the scenes, the dedicated Yuhua Harmony circle Working Committee played a pivotal role in ensuring the event's success. Their final preparation meeting, held over tea, coffee, and milo, was a testament to their dedication. The Yuhua Harmony circle Working Committee's dedication to celebrating racial and religious harmony through the SG in Harmony initiative is truly commendable.
As we reflect on this initiative and the efforts of the Working Committee, let us also take a moment to appreciate the significance of such events in promoting harmony, unity, and diversity in our society. It is through these everyday actions that we can build a stronger, more harmonious community for all. Happy Racial and Religious Harmony Month!